DeskSpace 1.5.4 has been released. DeskSpace helps you eliminate clutter, become more efficient, and get organized by expanding your desktop space into 3D. If you'd like to try it out, you can download the trial or buy it at the Online Store.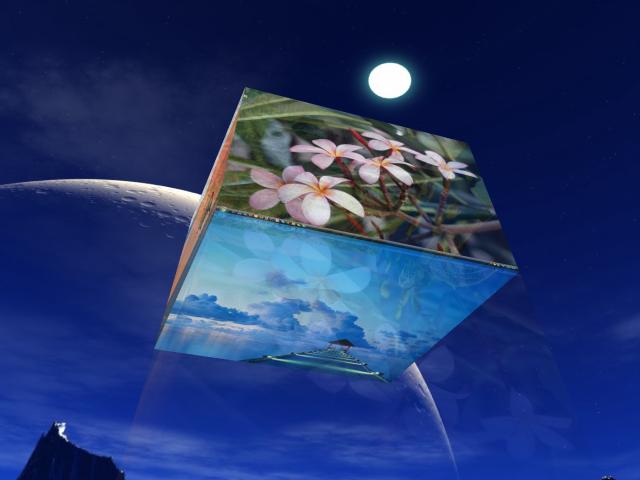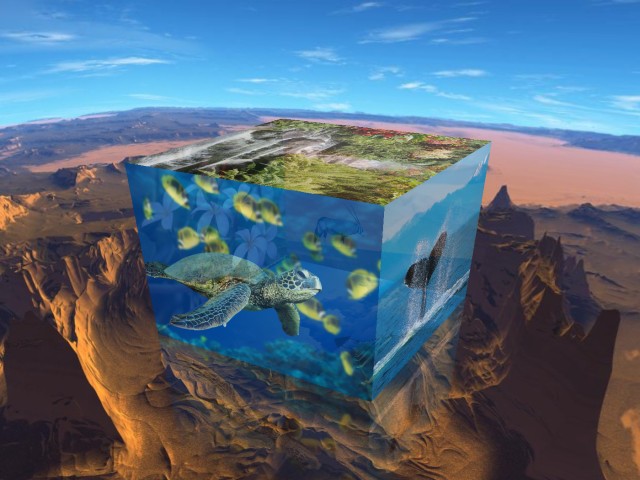 This version contains the following additions and improvements:
Improved desktop wallpaper management.
Improved startup speed.
Hi-res sky box backgrounds.
You can visit the DeskSpace page to find out more about DeskSpace, and visit the Online Store to buy DeskSpace 1.5.4.