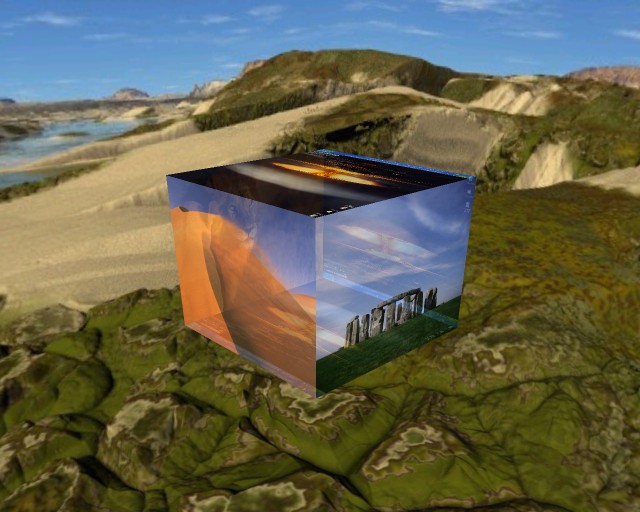 We're currently nearing the end of DeskSpace 1.5.2 development, and hope to release it in the next couple of weeks. DeskSpace 1.5.2 will be a free upgrade to DeskSpace 1.5.1. DeskSpace 1.5.2 will contain the following improvements and bug fixes:
Support for six 360 degree desktops.
"Free" mouse movement – the cube will continue to scroll when the mouse reaches the edge of the screen.
Bug Fix: Multi-monitor window dragging now works for all possible monitor positions.
Various other bug fixes and minor performance improvements.