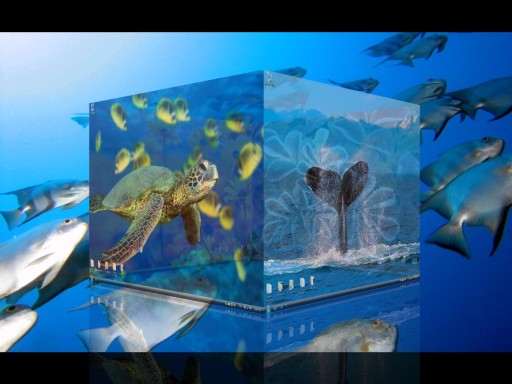 DeskSpace 1.5 Beta R4 has been released. If you've signed up to test the beta you should receive a notification email in the next few hours. If you haven't yet signed up for the beta and you'd like to test it out, you can sign up here. This version contains the following bug fixes and improvements:
Bug Fix: Desktop Wallpapers now work on Windows XP systems when Active Desktop is enabled.
Bug Fix: The taskbar no longer disappears when switching desktops.
Bug Fix: Icon positions on multi-monitor systems are now handled correctly.
New Feature: Multi-language support is now available.
New Feature: Press Left or Right Arrow key while rotating will rotate to next face without bounce animation.